Back to school fashion is on. In a few months, college life begins once again and so is college fashion.
What's great about college fashion is that you get to experiment and express yourselves a lot in the clothes that you were and the shades that you choose for your outfit.
Simplicity at its best
Some college students prefer the casual t-shirt and jeans ensemble. It's easy to pull off and laundry is also easier especially if you are just starting out to learn the loops of independently living away from your parents.  "I'm loving the latest collection of Bench at ZALORA" . Bench latest collection is just perfect for this. You can be stylish, simple and practical with the jeans and shirts currently featured by the brand.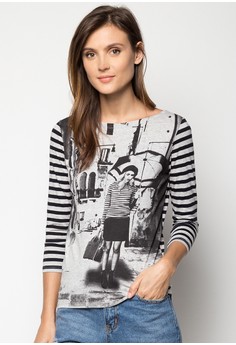 Sleek and stylish
Some college students on the other hand prefer heels and boots over sneakers. Just be sure to check out the current dress code policy in your school to avoid getting into trouble. You can still remain stylish yet comfortable at school. Wear wedges instead of heels if you still want to look tall and lean to avoid hassles when travelling especially with public transportation. Boots on the other hand are great options especially during the rainy season. It can also double up as your adventure and trekking gears, especially for college students who loves mountaineering.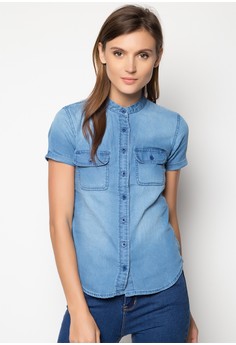 Formal and proper
Others on the other hand would rather go to school wearing formal clothes to school. This can be a blouse and shirt combo for women and polo and slacks for men. This is also a nice period to start wearing this kind of combination confidently especially if the line of work you dream of entering after college requires such.
At the end of the day, it all goes down to what you love wearing, what's comfortable and what's make you confident. Be your own person and enjoy college life while looking and dressing great.